Main Research Areas
The magnetoimpedance (MI) phenomenon has become a significant area of research due to the current development in the applications in magnetic sensor technology and the uses of 'composites" as smart sensors [1].
Exchange springs (ES) are multilayer structures composed of alternating hard and soft magnetic materials that are coupled through exchange interaction.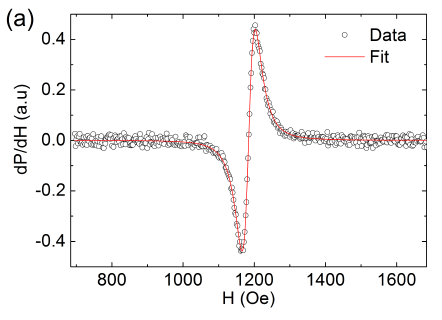 A fundamental characterization technique for the current research in spintronics is the ferromagnetic resonance (FMR) spectroscopy.
Contact Us
Address
Av. España 1680, edificio E, Valparaíso, Chile
Your message has been sent. Thank you!